Many children come into care with just the clothing on their backs. This is where you come in!

Click below to learn more about what we accept.
100% of your financial donation goes directly toward supporting the Closet of Hope's work with families.
The Closet of Hope is 100% volunteer run. We have many volunteer opportunities for you to get involved in.

1. Sorting and Organizing Donations
It takes many hands to sort our donations by gender and size and get them ready for families to shop for their kids with ease.

2. Serving Families
We are currently open Wednesday evenings from 6-8pm and our volunteers help families while they are shopping.

3. Laundry Assistance
From time to time we find it necessary to wash a few items before they can be put out for families.

*Please give us some grace if you do not hear from us right away. We are all volunteers with busy families too. We will do our best to be in contact within a week of you filling out the volunteer survey.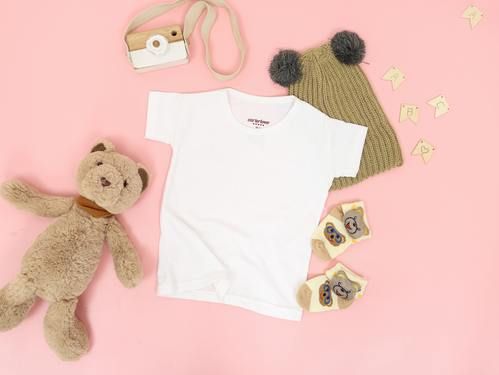 We have many needs for new items and you and your organization can get involved by hosting a drive for these items or collecting monetary donations so these items can be purchased.
See the list below for some ideas for drives.

* New Winter Boots
* New Winter Coats
* Freezer meals
* New Socks and Underwear
* School Supplies
* New Shoes
* Easter Baskets & Easter Items
* Hygiene Products
* Diapers

Please CONTACT US to learn more about our current needs before hosting a drive.